We have missed the work of Zombie King, but he's back with a blast with his latest release – Aborto Trump. Making a political statement is tricky at the best of times and needs to be done with some thought and consideration. So when Zombie King wanted to make a statement about how the changes that the American president made him feel, he responded with his art.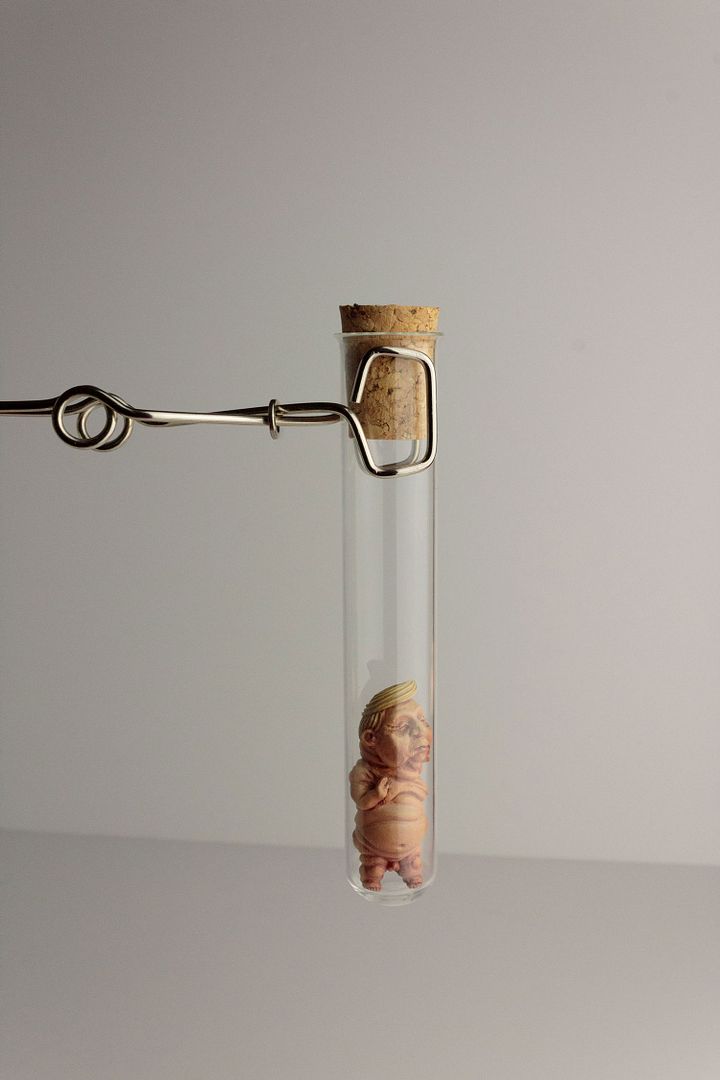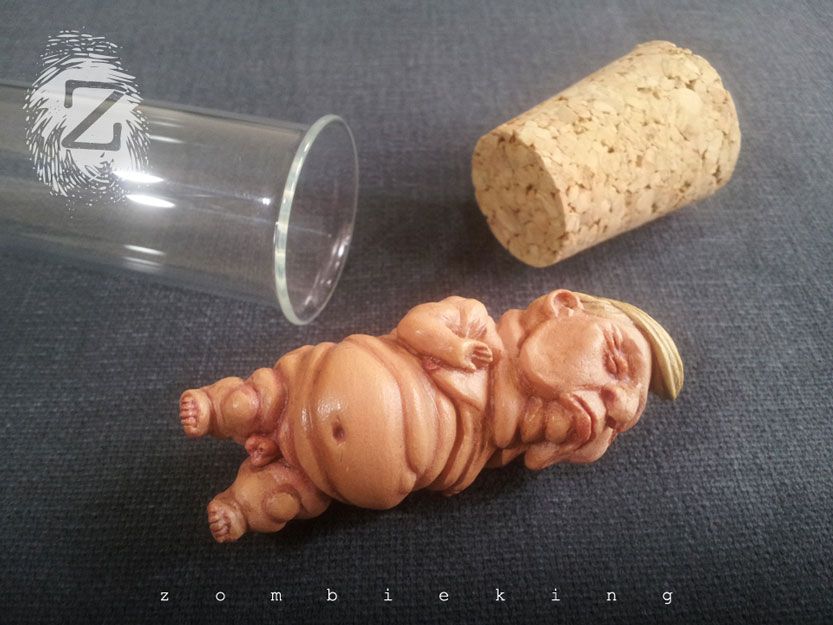 So this little fella dropped through my door the other day and it's an instant classic in my mind. The artist is making charitable donations to organisations whose plight he wanted to highlight every time someone buys one of the Aborto Trump figures. The work and thought that Zombie King puts into any of his pieces is always mind blowing, from the incredible detail on the actual figure sculpt to the hand finished adoption certificate that comes with these pieces. All of this artists work is very visceral and tactile, but also looks great when you leave it in the test tube and view from a distance – great work executed and finished with love and pride.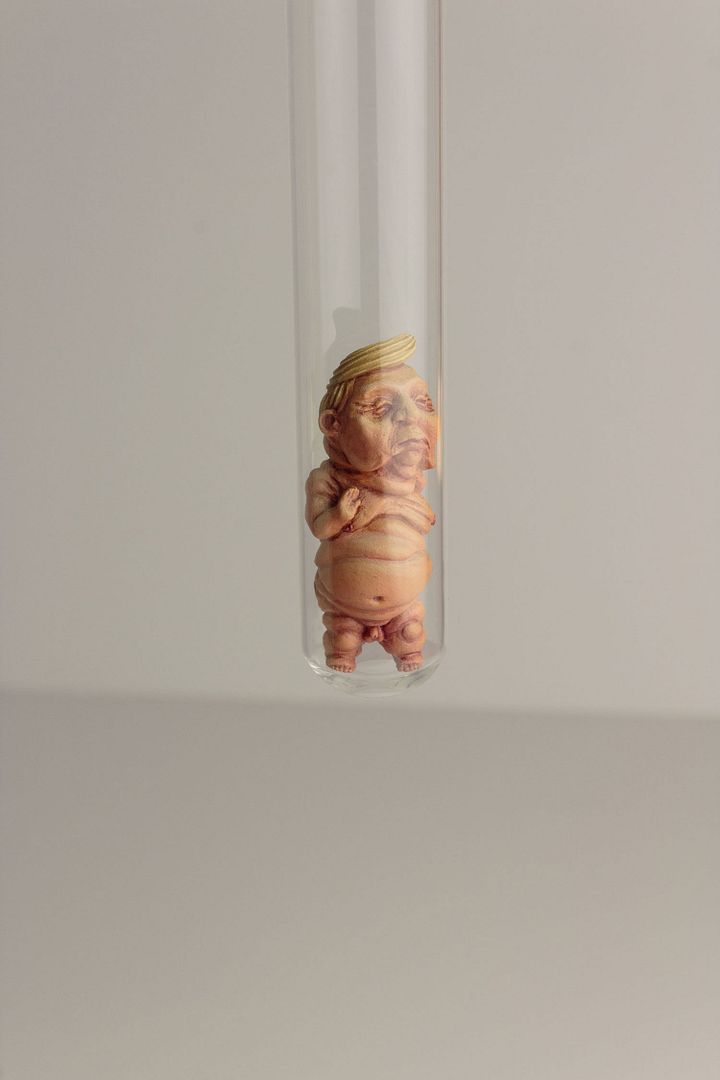 You can read more about the artists thoughts behind this release and the tie up with Mikeys Art Biz by going to his blog. There is a pin from Mikeys Art Biz you can also buy at the same time which will add to the level of donation the artists are able to make.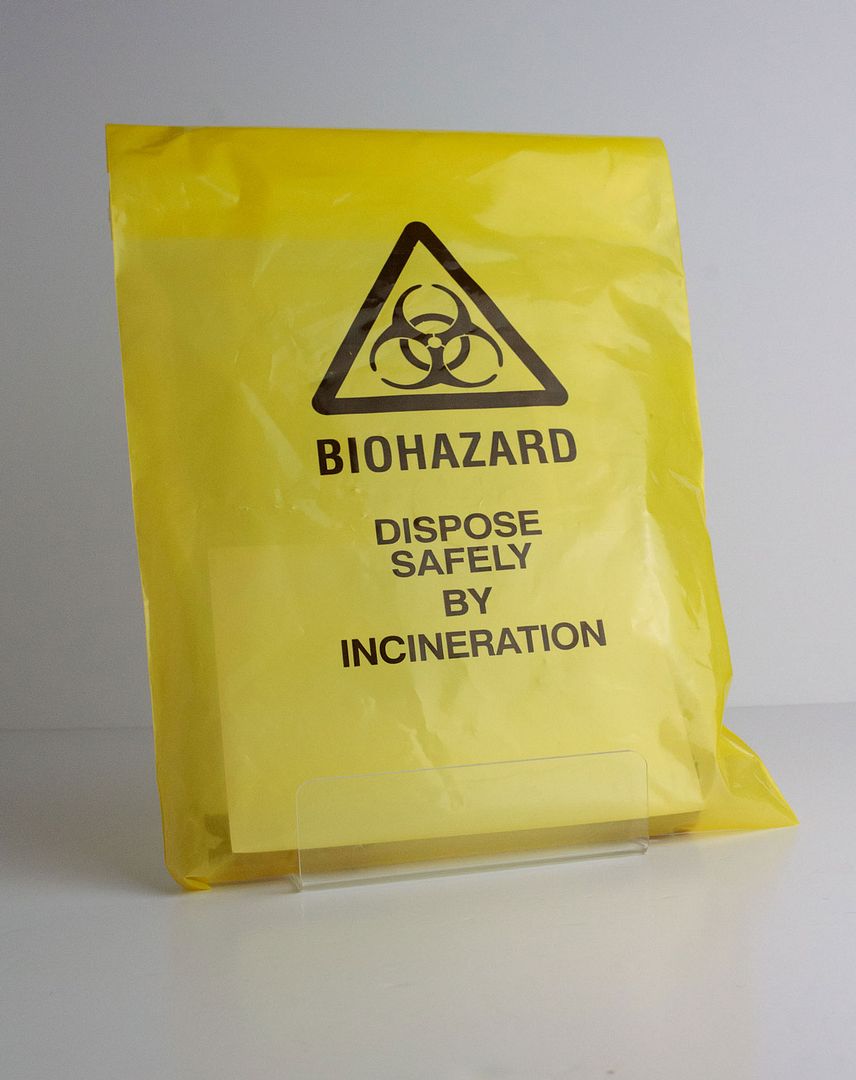 Initially there are only 20 of these available, so be quick if you want to buy from the initial release. Zombie King has said he will make more if the demand is there so don't panic if you can't grab any of the initial 20. Available to buy HERE at 4am PST time on Sunday 27th August.